---
Yahoo Finance
Criticality, LLC Launches CBD Liniments
---
Soccer can be dangerous playing with one's girlfriend.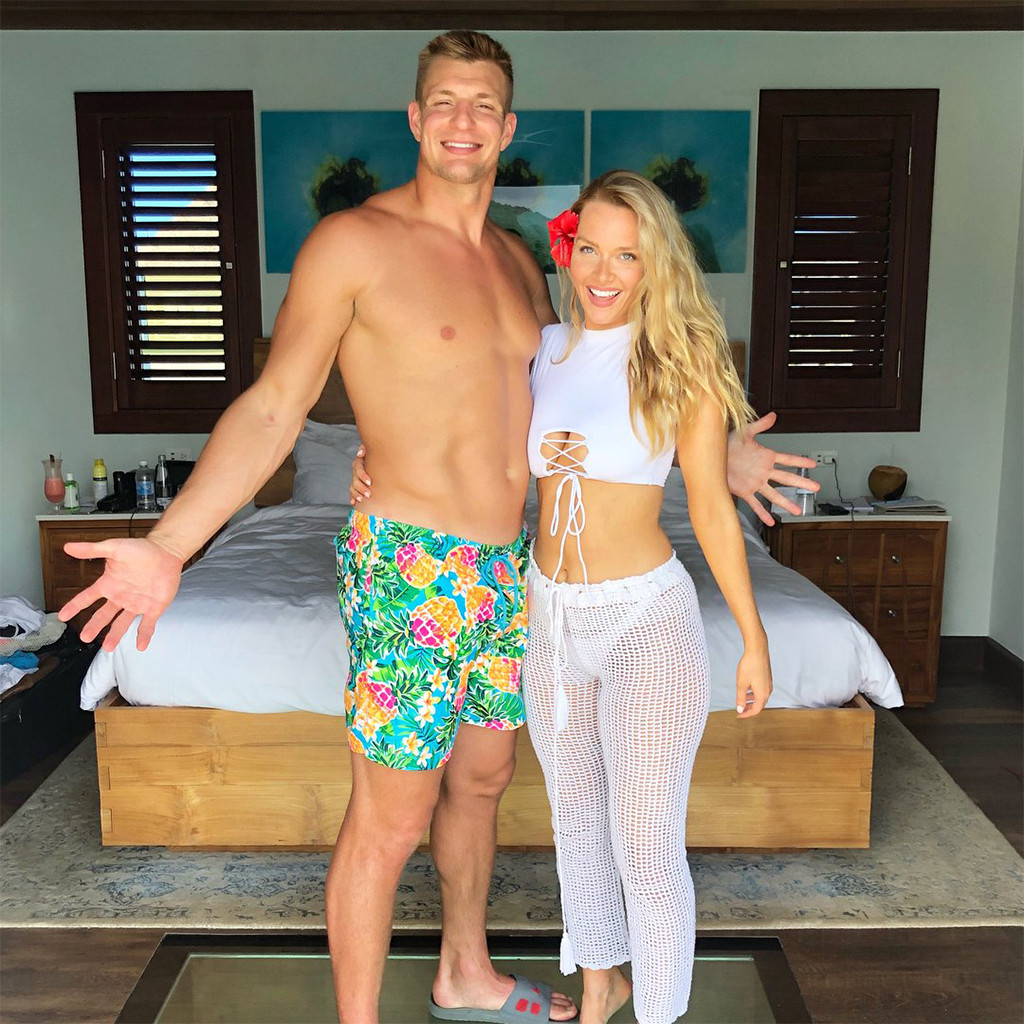 Boston.com
Gronkowski apparently ended up on the wrong end of a kick. Fortunately, he says his father, Gordon, had some CBD cream on hand."You know, it kills," Gronkowsi said of his jammed toes. "They're black and blue, totally killing me. My dad was like, 'Hey Rob, try this cream out. Use this cream I've been using for my back pain.' So I put it on my toes and instantly I got the relief that I was looking for." From there, Gronkowski said he was able to go on with the rest of the day — and even continue the soccer game.
---
"My number one priority is keeping our kids safe," Whitmer wrote in a 
tweet
. "Right now, companies selling vaping products are using candy flavors to hook children on nicotine and misleading claims to promote the belief that these products are safe. That ends today."
---
Retail Dive
---
mg Cannabis Retailer
Google search presented their LinkedIn page. Upon clicking on the website link from their LinkedIn page...
time 5:42 am Seattle time. 
---
Portland Business Journal
---
Food Business News
WASHINGTON — The number of acres of hemp licensed in the United States reached 511,452 acres in 2019, up from 78,176 acres in 2018, according to the 2019 U.S. Hemp License Report from Vote Hemp, a Washington-based hemp advocacy organization. The increase came after the farm bill removed hemp from the Controlled Substances Act.
---