Leafly recognizes the CBD Store as one of the top online stores for 2018 
---
The CBD Store's Top 5 for 2018 (The CBD Store selling online since Dec of 2013)
Group Creator Scott Salisbury  Feb 10, 2014 group creation. 
---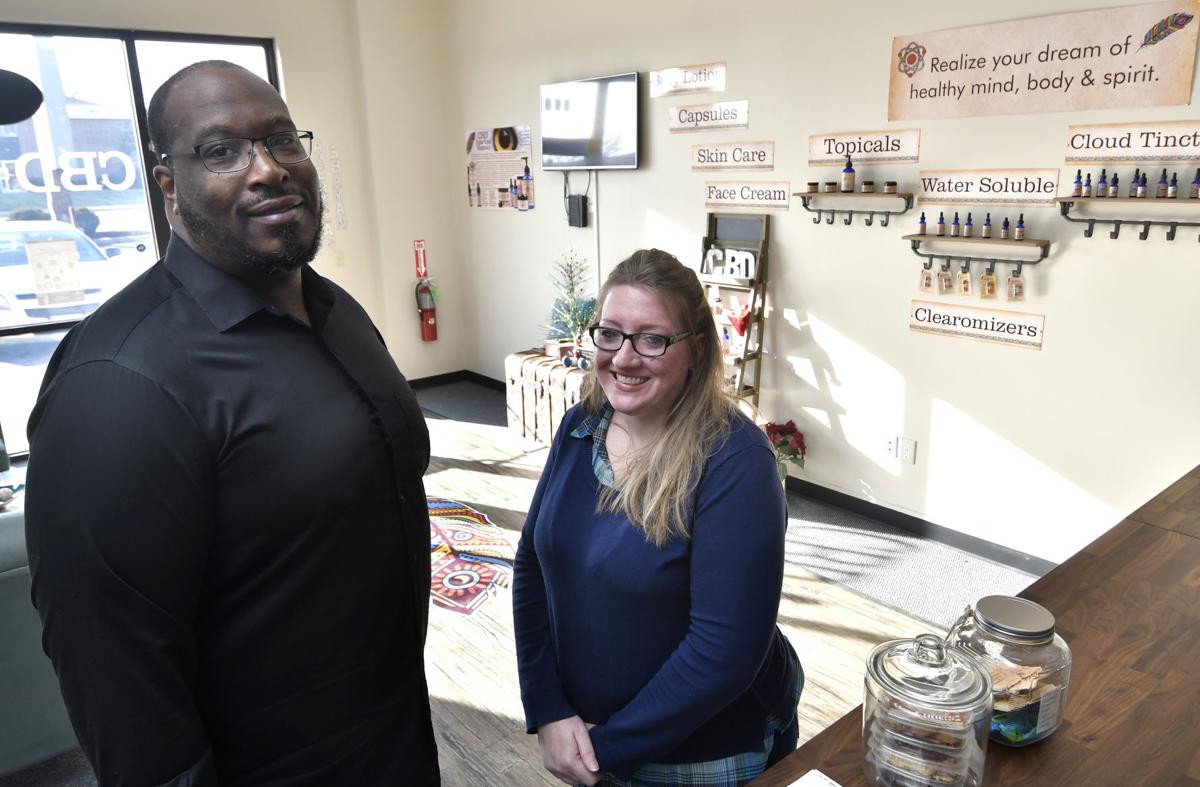 National Institute of Heath a United States Government entity. 
#1 publication by the NIH 
---
March of 2018 State of WA. (so you want to grow hemp)
 March of 2018. 
The U.S. Drug Enforcement Administration has given the Washington State Department of Agriculture permission to import hemp seeds, a federally controlled substance. The permit opens the way for private parties to buy and plant hemp seeds. 
Seeds could be sent directly to a farm or to a secure WSDA storage locker in Spokane. The seeds must be planted under WSDA's supervision within 24 hours of being received or picked up, Febles said.
a vegetative structure that can become detached from a plant and give rise to a new plant, e.g., a bud, sucker, or spore.
Industrial hemp importer certificate. State of Washington 
Any person wishing to import viable industrial hemp seed or propagules into the state must obtain an importer certificate from the department. Only those persons holding a valid license issued by the department may obtain an importer certificate. There is no charge for this certificate.
😡😡
$450 application fee
$300 a year for licenses
plant seeds within 24 hours of receiving seeds. 
Hemp can't be grown within 4 miles of a marijuana farm, according to WSDA's proposed rules.
People who have been convicted of a drug-related felony within the past 10 years will be ineligible for licenses.
---
The 68-year-old Lincolnville retiree believed that $25-a-gram oil was saving her life. But over the summer, when she started feeling sick, a friend urged her to get it tested. A private lab concluded the oil contained high levels of naphtha, a chemical solvent used as a paint thinner or lighter fluid that can contain cancer-causing substances and is illegal to use in marijuana extractions in Colorado and Massachusetts.
---
New York 
Next year, the company expects to extract CBD oil from its own crop and produce its own products. Weissman's aiming to produce 1,000 pounds an acre. He said compared to hay which sells for between $500 and $1,000 an acre, he expects to make as much as $50,000 an acre, including the CBD extraction and selling products containing the oil. He also expects to get more farmers to let his company grow hemp on their land.