November 1, 2018 
Cannabis is the Genera. The year was 1937 when the ability to benefit from Cannabinoids became illegal in the United States. It was 1963 when the compound Cannabidiol was isolated (CBD). It was in 1964 that Tetrahydrocannabinol (THC) was isolated. 1992 is the year the Endocannabinoid system was found to be built into all of us. Health and human services in 2003 afforded themselves the patent on Cannabinoids as antioxidants and neuroprotectants. The farm bill of 2014 signed by President Obama into law will go down as one of the great accomplishments of his presidency. Why? if you are a hemp farmer it is because of this bill you allow all of us to benefit from "Extracts from Hemp" Cannabis is the genre. Plants with less than .3 % are considered hemp. Plants above .3 % are considered marijuana. Cannabidiol is the epitome of Polypharmacy http://www.cbdstore.co/multimorbidity
Marijuana Moment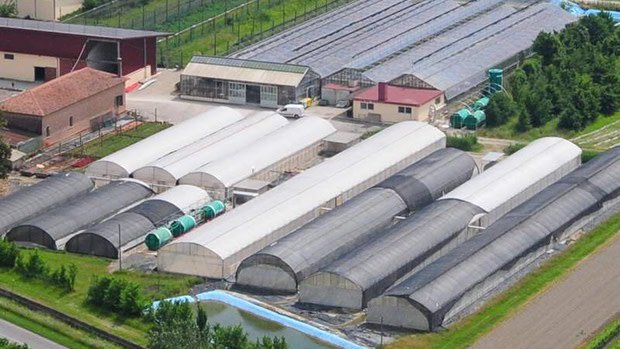 CROP is in process of harvesting its 240 acres planted this year, which will be processed for isolate and is also readying its 1,865-acre CBD farm for 2019 planting.
VANCOUVER, British Columbia, Oct. 31, 2018 — CROP INFRASTRUCTURE CORP. (CSE: CROP) (OTC: CRXPF) (Frankfurt: 2FR) announced today it has signed former Coca-Cola branding executive Arashdeep Singh to lead the CannaDrink beverage line. 
South Carolina 
As of November 1, "patients can be prescribed medicinal cannabis by specialist doctors," the Home Office declared in a 
recent statement
.
Seeking Alpha
🚨🚨🚨👮‍♀️👮‍♀️👮‍♀️