Nov 7, 2018

CBD Leads
... Throw it on the Wall. Updated hourly by Scott Salisbury
seed
>hemp>stalk stem leaf flower>biomass>toll services>extraction services>finished product. 

-investment -consulting -white label AKA Co-packing -biomass -isolate, distillate, crude (sell/buy) -web-based platform -payment system -branding and website design -hemp farming -lead generation -worldwide distribution -being a part of history AKA The Group
1,200 +  members. Group start date Feb 2014 "CBD Health and Wellness". Founder Scott Salisbury
FSD Pharma owns
located in
Oregon
🏗 FSD Pharma
 and 🏗 
SciCann Therapeutics is a Canadian-Israeli specialty pharmaceutical company
"This patent application covers the "Steady Stomach" 
FV Pharma intends to cover all aspects of this exciting, new industry, including cultivation, legal, processing, manufacturing, extracts and research and development. 
We expect SciCann's Steady Stomach product, currently in
the phase
I/II clinical development stage, to have a positive impact in the lives of IBS patients.
Oklahoma 
New York
The New York Times
American Salon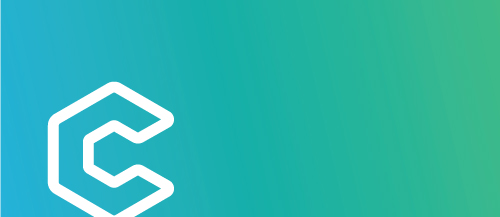 GuruFocus.com
The company owns Eco Firma Farms in 
Oregon
, and has definitive agreements in place that are expected to close prior to the Company's year end of 
January 31, 2019
 to acquire Silver State Relief and Silver State Cultivation in 
Nevada
 and Phantom Farms, Pure Green and Swell in 
Oregon
, and Letters of Intent to acquire and expected to also close prior to year-end with two dispensaries in 
Oregon