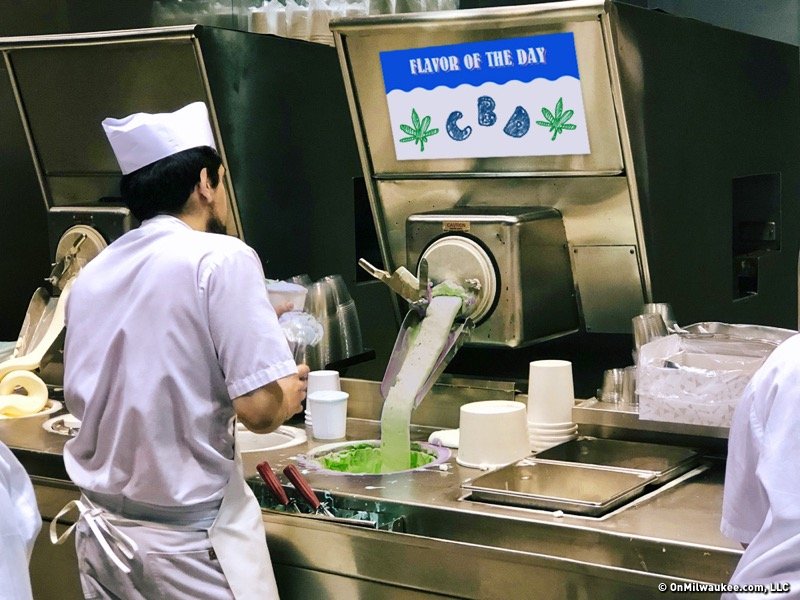 OnMilwaukee.com
---
Phivida Holdings Inc. (CSE VIDA and OTCQX: PHVAF), a functional food and beverage company that offers premium beverages and clinical products infused with active hemp extract, recently announced that leading supermarket chain, Safeway 

would begin selling its Oki hemp-infused beverages in over 100 stores across Colorado. 
The agreement with Safeway marks the first major U.S. retailer to offer the Oki line of iced teas and waters, which will now come infused with 20mg of active hemp extract. Phivida aims to be in over 1,000 outlets in early Q2 2019.
PRNewswire
Haleigh's Hope® is named after 
Haleigh Cox
 who in conjunction with Haleigh's Hope has a state law named "The Haleigh's Hope Act" in their honor. Her Epilepsy and Cerebral Palsy were greatly affected by an oil derived from this strain of hemp. This low-THC, high-CBD cannabinoid profile was finally achieved after five years of crossing and selecting from hundreds of different phenotypes. Haleigh's Hope® is considered a hemp product because it was derived from a Cannabis sativa L. plant containing less than 0.3% THC.
---
Forbes
The cannabis research analytics company 
Headset
, reported that Washington and Colorado - the two most mature markets in cannabis - experienced a 69% increase in tincture and sublingual sales from $21.7 million to $36.7 million in 2018. Sales in California, Colorado, Nevada, and Washington for tincture and sublingual products totaled $89.5 million in 2018 according to Headset.
---
  Highlands Naturals... from the UK inks deal 
Under the deal, Zoetic branded pre-rolled CBD smokables, ready-rolls and CBD chew pouches will be distributed to and sold in 18 Schrader Oil convenience and gas stores. 
Zoetic Organics has landed its first retail distribution and sales agreement. Zoetic is a subsidiary to Highlands Naturals. 
---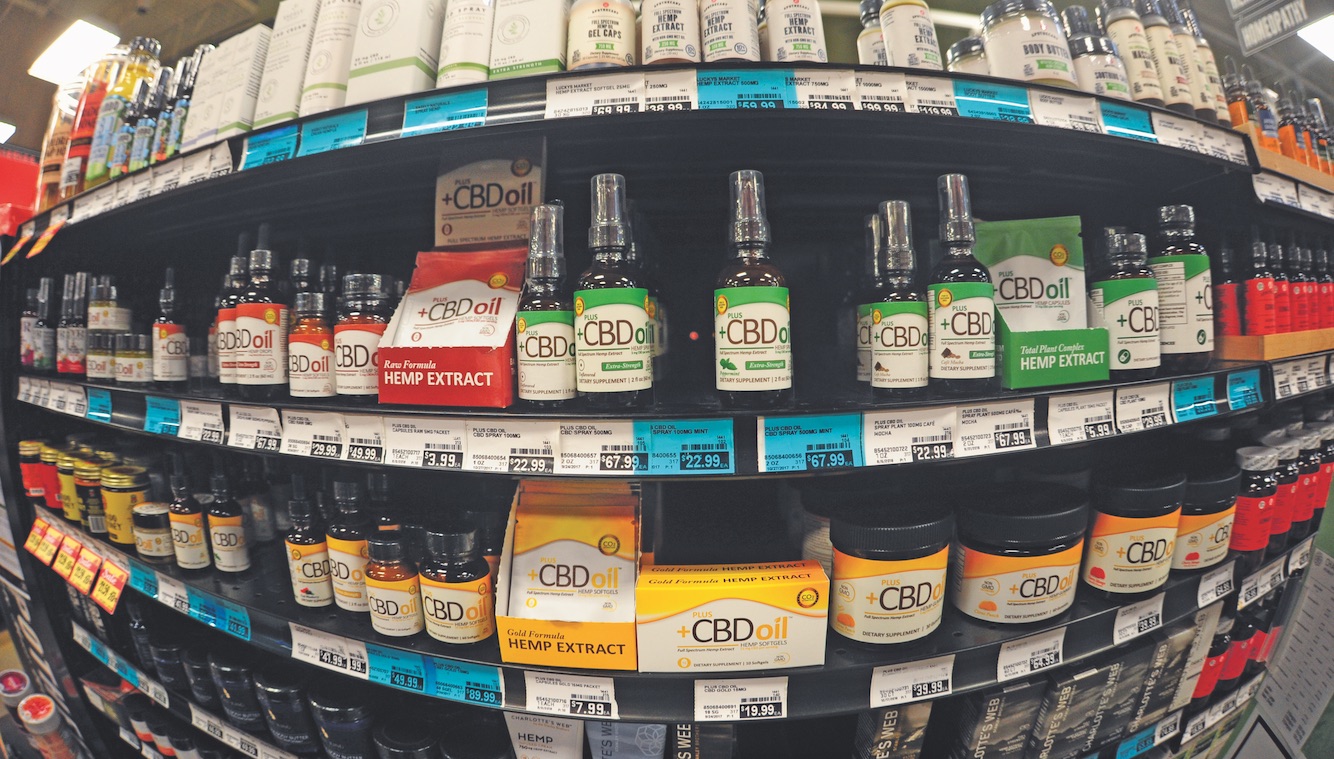 Traverse City Ticker
---
LONG BEACH, CA, April 01, 2019 (GLOBE NEWSWIRE) -- via NEWMEDIAWIRE – Emerald Bioscience, Inc. (OTCQB: EMBI), a biopharmaceutical company focused on developing bioengineered cannabinoid-based therapeutics to address global medical indications, today announced that the Drug Enforcement Administration (DEA) has conducted a scientific review of the chemical structure of cannabidiol-­valine-hemisuccinate (CBDVHS) and determined that CBDVHS is not a regulated chemical nor controlled substance under the Controlled Substances Act.
---