CBD Coffee 
---
Washington State
OLYMPIA — A proposal to allow parents to administer limited forms of marijuana to their children on school property has passed the state Senate, along with a proposal for new marijuana testing rules.
Also... 
Under current Washington law, the state Liquor and Cannabis Board is charged with overseeing lab certifications, but a 2018 Washington Department of Ecology report found gaps in testing and accreditation rules, including a lack of detailed standards for labs.
Under a bill approved 44-1 by the Senate, oversight of marijuana labs would be transferred to the Department of Ecology, and work groups would be set up to study issues including pesticides in marijuana.
---
Iowa
The following information is designed and organized to help certified patients and caregivers understand Iowa's Medical Cannabidiol Program. 
Qualifying Conditions
To qualify as a patient for Iowa's medical cannabidiol program, a patient must be able to prove permanent Iowa residency and provide physician certification of one of the following qualifying medical conditions:
Cancer – if the illness or its treatment produces one or more of the following: severe or chronic pain, nausea or severe vomiting, cachexia or severe wasting.
Seizures
Crohn's disease  
Untreatable pain - any pain whose cause cannot be removed and, according to generally accepted medical practice, the full range of pain management modalities appropriate for the patient has been used without adequate result or with intolerable side effects.
Multiple Sclerosis with severe and persistent muscle spasms
AIDS or HIV (as defined in Iowa Code, section 141A.1)
Amyotrophic lateral sclerosis (ALS)
Parkinson's disease
Any terminal illness with a probable life expectancy of under one year – if the illness or its treatment produces one or more of the following: severe or chronic pain, nausea or severe vomiting, cachexia or severe wasting
Ulcerative colitis 
Severe, pediatric autism with aggressive or self-injurious behaviors (effective 5/1/19)

---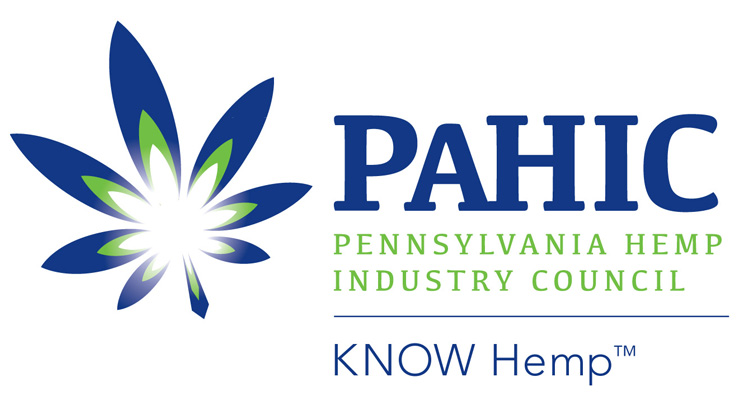 South Dakota 

By

 

LEE STRUBINGER
•
APR 9, 2019
Last Wednesday around 3:45 in the afternoon, the Sioux Falls Police Department arrested 57-year-old Bernard Davis as he was boarding a plane for Alaska. He was arrested for possession of a controlled substance. According to Sioux Falls Police, that substance was hemp oil, which contained cannabidiol—or CBD.
Ohio

These actions items are a significant step for the future of hemp and CBD oil sales and marketing nationally. Even so, hemp is still considered a Schedule II controlled substance in Ohio.
[ii]
 Recently, however, the Ohio Senate voted unanimously to legalize hemp and related products, including CBD oil. The bill moves on to the Ohio House of Representatives.
[iii] 
The pending legislation would also give authority to the Ohio Department of Agriculture to regulate hemp instead of the Ohio Department of Pharmacy as it currently stands.
[iv]
 In Ohio, CBD oil and other hemp products can only be dispensed in a licensed Medical Marijuana Control Program dispensary at the present time. Growing, processing, or selling hemp or CBD oil in Ohio without the proper license is illegal. If the legislation passes the in the House, Ohio could be on its way to legal sales of CBD oil and hemp products. Hemp can be used in industrial applications such as paper, textiles, and biofuel. CBD oil is claimed to be a useful supplement as well.
---
---
Florida
3dcart and Fort Point Payments announced today that they have partnered to offer a complete solution for CBD merchants hoping to sell CBD products online. 3dcart is the leading provider of ecommerce software, and their platform enables merchants to start an online store that will attract more visitors, increase their visibility in search rankings, and convert more sales. Their partnership with Fort Point Payments helps remedy a longstanding issue: reliable, secure, and inexpensive processing for the CBD industry.
---