CV Sciences was recognized for its leadership role in providing transparency to the safety of its ingredients, which include hemp extract comprising of a full spectrum of naturally-occurring phytocannabinoids including CBD, fatty acids, terpenes, plant sterols and vitamin E. In September 2018, the Company's Gold Formula products received self-affirmed Generally Recognized as Safe (GRAS) status in accordance with U.S. Food and Drug Administration (FDA) safety guidelines, an initiative demonstrating its dedication in establishing responsible practices for the burgeoning hemp CBD industry.  
AIBMR Life Sciences
  (Seattle)
---
Ministry of Hemp
Bees Love Hemp: 23 Species Of Bees Attracted To Colorado Hemp
---
Kentucky
WPSD Local 6
GenCanna Global USA Inc. said Friday its new processing plant in Mayfield will create 80-plus jobs. The company tells Local 6 the average wage will be more than $24 an hour not including benefits. GennCanna says the total hourly compensation with benefits is about $32.
---
Colorado
All of the farm and manufacturing operations take place at the Pueblo complex.
The marketing and sales units operate in Fort Lauderdale, Fla., the home of Veritas Farms' holding company, SanSal Wellness Holdings, a publicly traded company (stock ticker SSWH) launched in 2013 by Alexander M. Salgado and Erduis Sanabria.
---
Idaho
Nilsson Troy said several sections of Idaho code outlaw hemp, so even if the farm bill becomes law, she said it would still be illegal in the Gem State.
North Carolina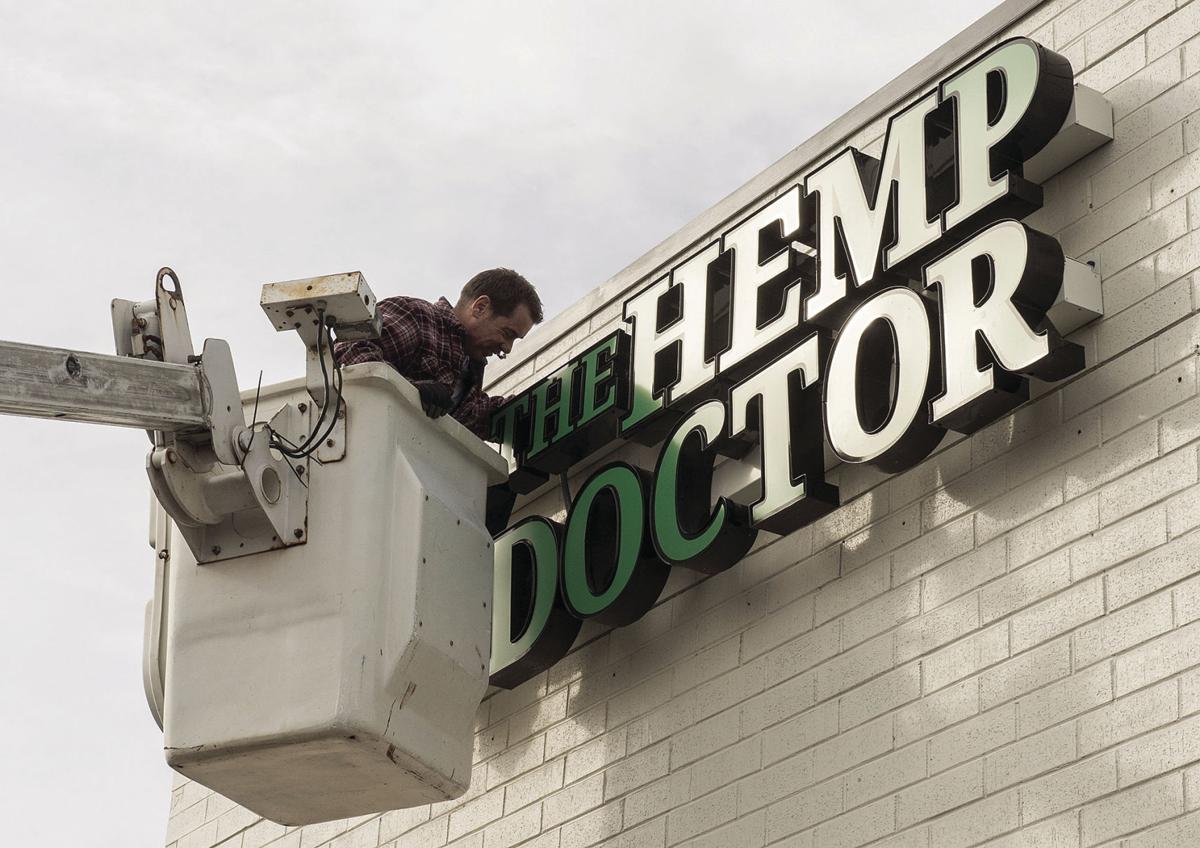 Montana 
GREAT FALLS – The Montana Farmers Union and the Montana Department of Agriculture held a meeting in Great Falls on Friday to discuss industrial hemp.Over the last two years, Montana's industrial hemp pilot program has grown from 500 acres to about 20,000 acres making it the largest hemp-producing state in the country.
---