CBD Daily News Dec 17, 2018. The Senator from Oregon ought to confer with the Marlboro man. You see when one smokes flower from hemp it releases the A from CBDA and becomes CBD. To take CBD direct into the lungs, is to bring CBD direct into the bloodstream. That is not to say I am recommending it.
#
CBDnews
#
TheCBDStore
---
Canada, USA companies... 1.8 billion investment. 
The Columbian
---
Rapid City Journal
Leonard Vandermate, the owner of the Hemporium Boutique, was among those who sold CBD oils in Rapid City until law enforcement from the county and state told him to remove the products from the shelves of his store, which opened in 2017. Since then, he's felt the sting of the state's law.
---
In Section 297A, defines hemp as all parts of the plant less than 0.3% THC, including "derivatives," "extracts" and "cannabinoids," and would permit hemp production in all states and territories in the U.S.;
---
Virginia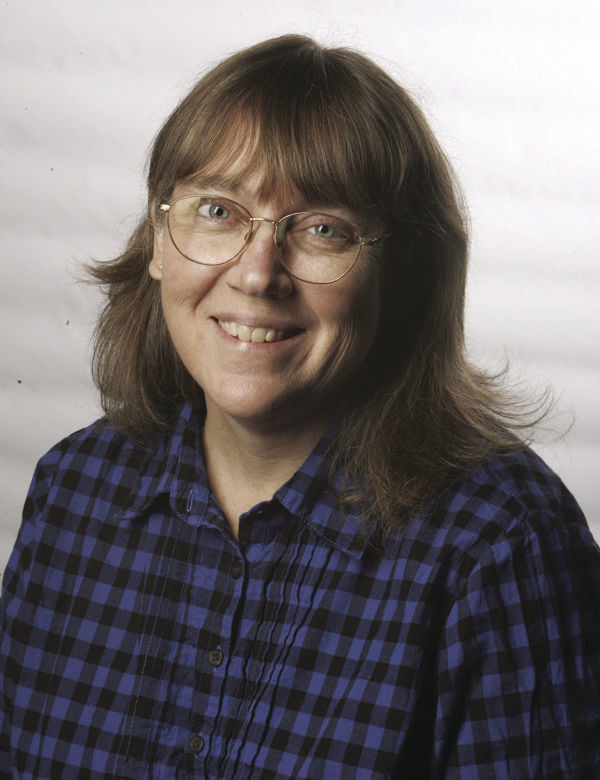 Roanoke Times
---
Oregon
Sen. Ron Wyden of Oregon put it bluntly: "Federal law treats hemp like it's a dangerous drug, but the only thing you're going to accomplish by smoking hemp is wasting breath, time and lighter fluid." Scott's take. Not true. One will be old schooling extraction. CBDA will become CBD and will move directly into your lungs.