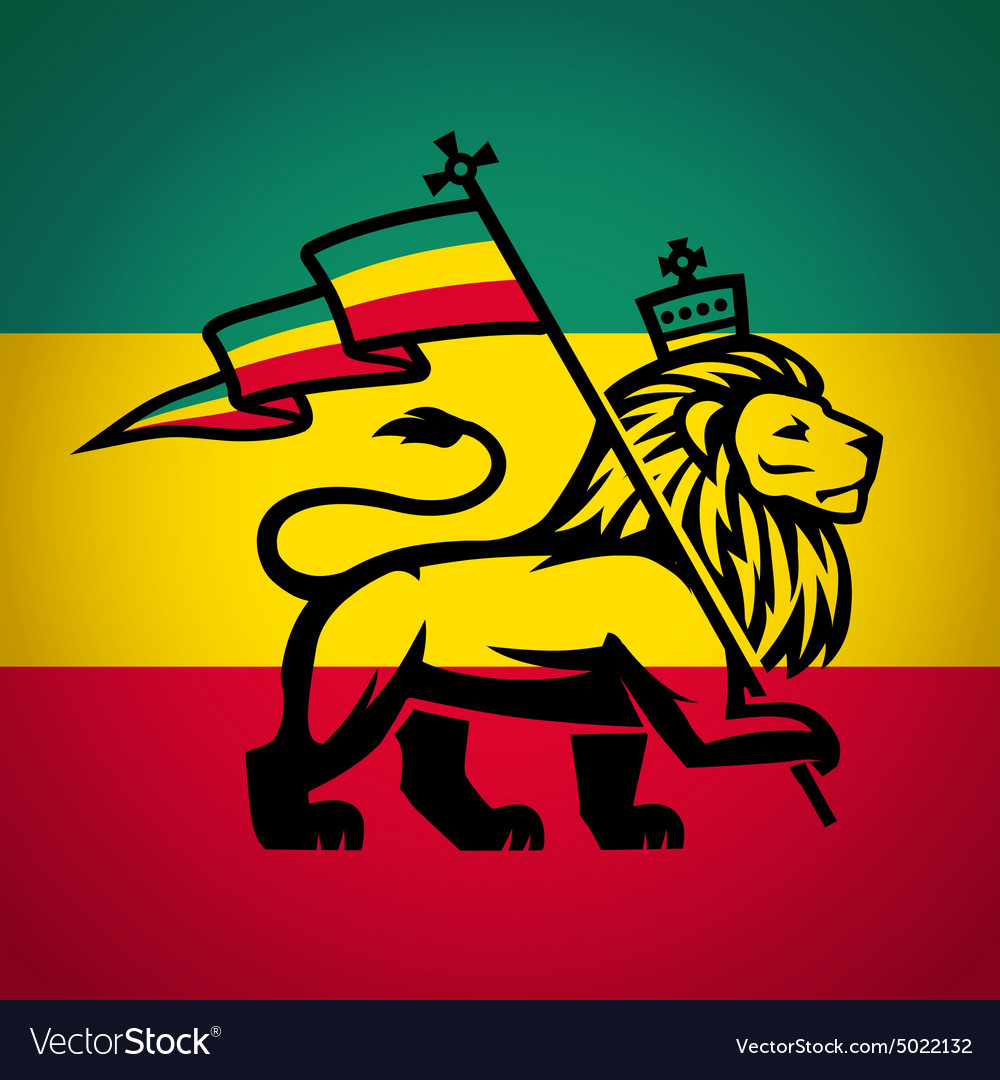 For the past 50 years, the Rastafarians have been telling the world to legalize hemp. Hard drugs use will end as soon as people become aware of the benefits of the herb. 
Rastafarians have distinctive codes of behavior and dress, including the wearing of dreadlocks, the smoking of cannabis, the rejection of Western medicine, and adherence to a diet that excludes pork, shellfish, and milk.
---
Traders Magazine
---
THE UNITED Nations will in the next few weeks consider whether to downgrade the classification of cannabidiol – currently a narcotic under international law, Kasetsart University agronomy lecturer Vichien Keeratinijakal said yesterday.
---
Better Homes and Gardens
---
New York
"The application process, as presently structured by the state, will require applicants to sign a waiver acknowledging the fact that the Food and Drug Administration has ruled that CBD is not a legal dietary ingredient for use in dietary supplements."
https://buff.ly/2BsNeTy
---
Oregon
Hemp production is on the rise in Oregon, with 584 growers and 212 handlers currently registered under the state's Industrial Hemp Program. The program started in 2016, with 70 licensed growers and 53 handlers by the end of the year.
---