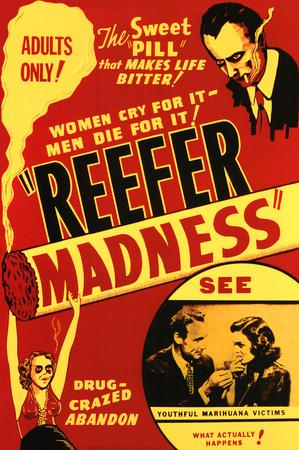 Hemp was a cash crop in Pennsylvania and elsewhere in the 18th and 19th centuries, but production was curtailed after World War II amid a marijuana scare. Hemp cultivation became explicitly illegal in 1970 when President Richard Nixon signed the Controlled Substances Act, which classified all varieties of the Cannabis sativa plant as a schedule one drug.
---
Southern Oregon "oh that smell" 
B
y 1970, Lynyrd Skynyrd had become a top band in Jacksonville, headlining at some local concerts, and opening for several national acts.
---
The company is Iowa Relief, and it's going to grow and process medical cannabis, also known as marijuana, in a 5,000 square-foot facility on 26th Avenue Court SW. The outfit will produce cannabidiol, a non-psychoactive cannabis derivative, for distribution at five dispensaries in Iowa.
"We're thrilled you're here," said Mayor Brad Hart.
---
"We employed over 200, just a little over 200 people, just for our crop to take it off and dry it," said Vanderwey. "And next year we see explosive growth where we might be having 500 average people working for us."
---
🚨🚨🚨👮‍♀️👮‍♀️West Virginia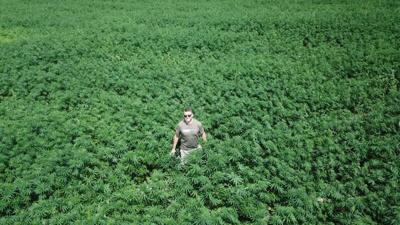 Charleston Gazette-Mail
Stuart's lawsuit alleged that because the farm did not comply with seed sourcing, fencing and signage requirements, the farmers should be treated as if they were growing marijuana, in violation of the Controlled Substances Act.