Israel is ground Zero 
In the study, over 900 elderly Israeli patients (75% of whom had no prior history with cannabis consumption) used medical cannabis for at least six months, with 93% of patients reporting that cannabis improved their symptoms—particularly chronic pain sufferers, who on average reported that cannabis reduced pain from an 8 (on a scale of 10) to a 4.
---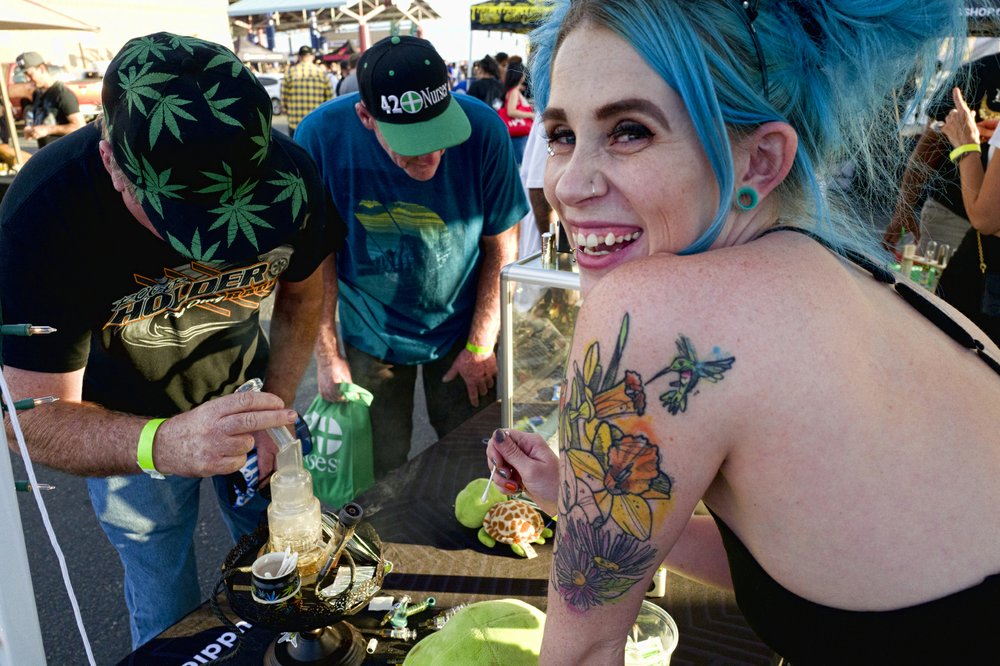 Luxembourg is poised to become the first European country to legalize recreational marijuana
Israel's Parliament approved a law allowing exports of medical marijuana.
Thailand legalized medicinal use of marijuana
Legal marijuana was a $10.4 billion industry in the U.S. in 2018
Constellation Brands Inc., the parent company of Corona beer and other alcoholic drinks, makes a $4 billion investment in Canopy Growth Corp., a major Canadian pot producer.
Mexico's Supreme Court rules individuals can use marijuana under their right to decide their own recreational activities.
U.S. cigarette maker Altria invests $2.4 billion in Canada marijuana company Cronos Group.
Canada legalizes marijuana

---
Colorado

Farmer's Exchange
Gottlieb's statement noted that the farm bill preserves FDA's current authority to regulate products containing cannabis or cannabis-derived compounds, and declared that such ingredients—clearly including hemp and hemp derivatives, such as cannabidiol (CBD)—are treated "as we do any other FDA-regulated products."
---
Rhode Island 
Chris Gregoris of Kwench Juice Franchising tells GoLocal that they recently added CBD as an "add-on" option to its smoothies.
---
Montana
KXLH Helena News
This last year Montana became the country's largest producer of hemp with 22,000 acres.
This year, 56 Montana farmers obtained licenses to plant 22,000 acres of hemp on 90 fields, mostly in north-central and northeastern Montana. Colorado, by contrast, has 30,000 licensed acres, but typically only plants 60 percent or 18,000 acres of hemp.
---
Wisconsin
Hubbard, of GroHub Farm, planted 35 acres of the crop this year, taking advantage of 
Wisconsin's first hemp harvest
 since the 1950s.
He said he spent more than $300,000 this year on his business.
---
Colorado
When the combine company didn't show up, Hewson said he got a chipper to chop up the plants, because the CBD oil can be extracted from the chopped material.
---
Kansas
Classes at America's Hemp Academy start on Jan. 14 at 8960 Commerce Drive, De Soto, Kan., Suite 5F. It is a 4-day certification course. If you're interested in joining, click 
here
. 
Develop Fundamental Understanding of Hemp Processing for Food, Fiber, and CBD Products, Industrial and Value-Added Products.

---
Minnesota 
Minneapolis / St. Paul Business Journal
Nothing But Hemp, a company that sells CBD oil products, will open its first full-size store next week in Minneapolis' Uptown neighborhood.
---