Canada. Imagine 3,000 Kilograms per day. 
Investing News Network
The Transaction will bring together strategically aligned U.S. and Canadian assets to create one of the first fully integrated CBD companies: one of the largest hemp cultivation and CBD extraction operations in 
North America
, which is anticipated to be producing 3,000 kilograms per day of CBD isolate by mid-2019 
Vitality is currently harvesting the plant on 20,000 acres of property – 19,000 on 33 farms in Montana and 1,000 acres at a farm in Alberta.
GlobeNewswire
Minesota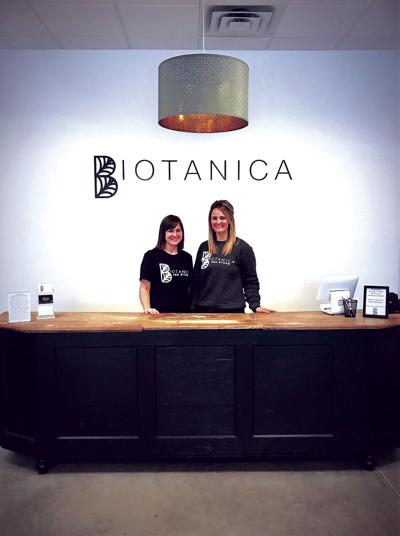 BevNET.com
New Age Beverages Eyes Global CBD Beverage Market with Morinda Merger
The $85 million deal, intended to help New Age build upon its existing portfolio of better-for-you functional beverages, is comprised of $75 million in cash and $10 million in restricted stock. It is expected to close on December 21 and will create a $300 million global company with operations in more than 60 countries.
prepare (food) according to the requirements of Jewish law.
Iowa
Leafly
Patients Line Up for Dispensary Openings in Iowa
Dispensaries opened in Council Bluffs, Davenport, Sioux City, Windsor Heights, and Waterloo. MedPharm is manufacturing all of the state's legal cannabis products, which include capsules, tinctures, and creams. No cannabis flower, concentrates, or edibles are legally available.