Alabama
WSFA
"The hemp flower is really sweeping the country right now. It's the first time in America where people have really been able to buy the hemp flower and carry it around legally," Martin said.
---
🚨🚨🚨🚨🚨🚨🚨Main
Press Herald
Environmental health inspectors began informing businesses last week that they must remove all foods, tinctures, and capsules from their shelves that contain the non-psychoactive chemical compound found in the cannabis plant. 
The increasingly popular CBD – which has made its way into Big Apple gas stations, Whole Foods markets and True Value hardware shops across Maine – will not be disappearing from circulation entirely, however. Inspectors have told business owners they can still sell CBD products that can be smoked, vaped, worn as a patch or applied as a lotion, and all medical marijuana patients can still buy oral CBDs from licensed caregivers or dispensaries.
New York
Oneonta Daily Star
The men laid out their costs for producing more than five tons of hemp last year for CBD, which they sent out-of-state to process. They said each seed costs about a dollar, and the price to fully grow each plant was $8 to $10 dollars, including labor. Each plant turned a profit of about $35.
---
Tennessee
NewsChannel5.com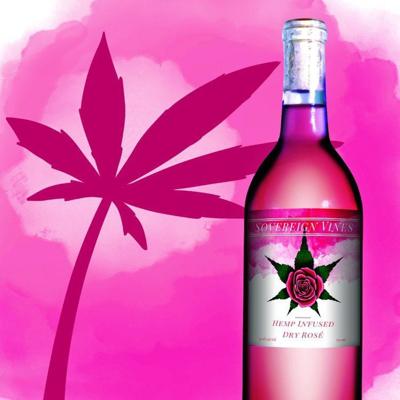 New York 
North Carolina
There's a chance it could even be used to 
fight the signs of aging
, so look out for CBN as an ingredient in sleep aids 
and
 night cream.