The CBD Store Week Ending Stats from Dec 31 through January 6 
Top 5 Best Selling Products. 


#1 
Plus Extra Strenght Salve
#5 
Medterra 25mg capsules
Some people tried out CBD products from Monarch & the Milkweed at a fitness class at Concept Move in Williston. Pillsbury wanted to try something different, catering the workout to the new experience.
The United States Hemp Seeds list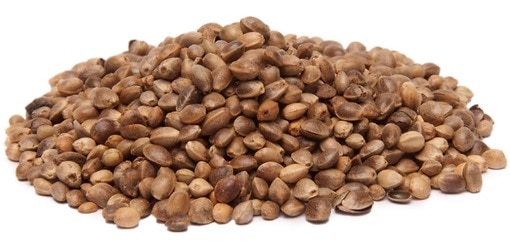 Illinois
Alton Daily News
The proposed regulations require farmers to obtain a license to farm industrial hemp. They must also have one-quarter acre of land for outdoor farming or 500 square feet for indoor farming. The regulations cap THC content of any industrial hemp crop at 0.3 percent.