The Homer Horizon
---
LONG BEACH, CA, March 04, 2019 (GLOBE NEWSWIRE) -- via NEWMEDIAWIRE – Nemus Bioscience, Inc. (OTCQB: NMUS), focused on the development of cannabinoid-based therapeutics to address global medical indications, especially those of unmet medical need, today announced an agreement with Noramco, Inc. (Noramco) for the manufacturing and scale-up of Nemus' proprietary analog of cannabidiol (CBD) licensed from the University of Mississippi.  Noramco is a recognized, global producer and provider of controlled substances, including cannabinoids, to the pharmaceutical industry.
---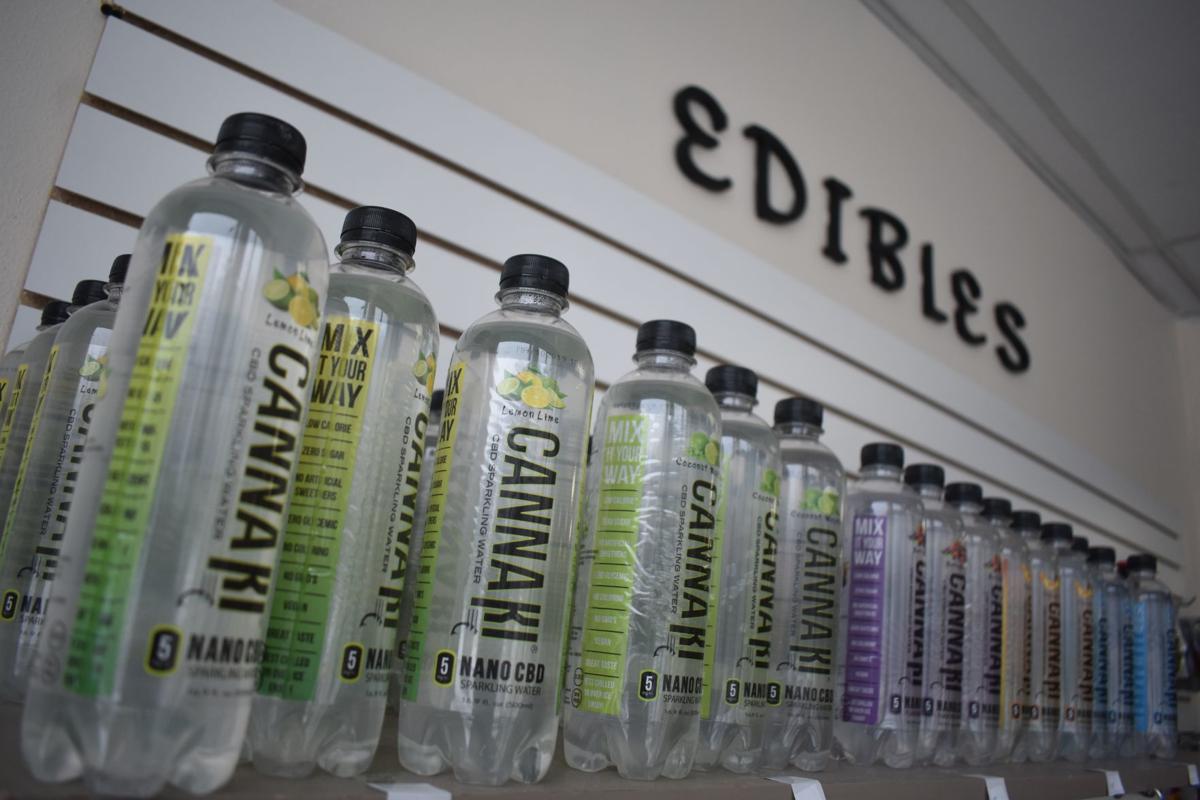 according to the 
webpage of the U.S. Patent and Trademark Office
, Eastside Distilling applied for the trademark on Feb. 26, and on March 1, the Office accepted the application. The trademarked name for Eastside Distilling's hemp-based beverage is "OUTLANDISH."
---
The four-year degree, which is the closest thing to a marijuana major at an accredited U.S. university, has drawn nearly 300 students from 48 states, Canfield said.
---
Indiana 
North Georgia 
Hawaii
Pennsylvania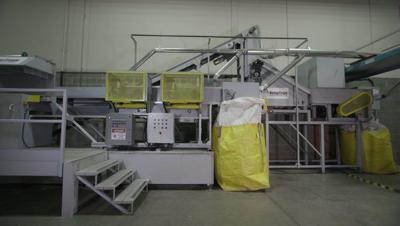 LancasterOnline
Groff North America will be the first company in the U.S. to use the HempTrain, a machine that is fed the whole hemp plant.
---
Wisconsin
MADISON, Wis. (WSAW) -- Nearly 2,100 individuals and businesses have applied to grow or process industrial hemp in 2019, according to a news release from the Department of Agriculture, Trade and Consumer. "This is a dramatic increase from last year," stated Brian Kuhn, director of the department's Plant Industry Bureau, which houses the hemp program.
Scott Salisbury 
Founder of LinkedIn Group CBD Health and Wellness