Oregon
The 2018 Scio cultivation consisted of 33 acres of high yielding CBD hemp (utilizing six different cultivars with an expected CBD content ranging from 6% to 12%) was grown in an orchard style cultivation on the two lower fields at the property. 
Scio
 is a city in Linn County, 
Oregon
, United States. 
The population was 838 at the 2010 census. Contents. 
---
Wisconsin
---
Pharmagreen Biotech Provides Commentary on Cannabis Production in North America
CBD Dana Strain"The Company is also excited about its 'CBD Dana' strain, all female plantlets for CBD Isolate production. 'CBD Dana' hemp plants can yield close to 200 kg of CBD Isolate in one acre, as opposed to planting from hemp seed which yields approximately 7 KG of CBD Isolate per acre.  'CBD Dana' strain is a hemp plant with 14% CBD and less than .3% THC, third party
lab verified, which also allows for International shipping of plantlets without the restrictions currently in place for marijuana plants.  The world's largest CBD market is in the United States and as emphasized by the FDA, CBD consumer products are to be derived from hemp plants, making our 'CBD Dana' strain, with female plants only, the optimal CBD farming model."
---
---
---
Oregon
Pennsylvania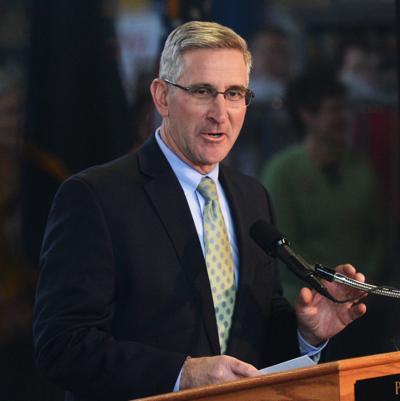 60 research projects will be selected this year, the third year of the program's operation. The projects will help determine opportunities for the growth, cultivation and marketing of industrial hemp. 
Hemp Research Pilot Program
---
Wisconsin
DATCP licensed 242 hemp farmers for the 2018 season. The agency says 139 planted.