---
New franchise owner lifestyle lounges are open or soon to be opening in these regions:
Atlanta ( 5 locations) 
Charlotte
DC
Houston
Dallas
Austin
Nashville
Miami
West Palm Beach
Birmingham
St. Thomas, U.S.V.I.

---
Colorado
Cannabis Business Times
The USDA's National Institute of Food and Agriculture program has granted Colorado State University Pueblo $275,000 to develop its Industrial Hemp Education, Agriculture and Research (InHEAR) program, according to The Pueblo Chieftain.  CSU Pueblo started offering a Bachelor of Science in Cannabis Biology and Chemistry degree this fall, and the grant will allow the school to expand this degree to include hemp agriculture beginning in the fall of 2021, according to the news outlet.
---
---
---
Connecticut
RADIO.COM
According to Lamont and agriculture department officials, the state has issued about 170 licenses for commercial hemp production with about 500 acres for growing hemp in Connecticut. Lamont compared the CBD oil and hemp industry to the tobacco industry, calling it an evolutionary step in Connecticut's agriculture.
---
Alabama
2021 applications for growing and processing industrial hemp in Alabama are now open
---
West Virginia 
MU The Parthenon
The fees for applying for the required licenses to participate in the state's forthcoming medical cannabis industry are nearly impossible for local farmers and businesses to meet, Weaver said.  Weaver said the grower and processor applications cost $10,000 individually, and the licensing fees cost $50,000 each. The dispensary application includes a $2,500 fee and a $10,000 licensing fee. In addition to fees, applicants must also have $1.5 million in assets, at least $500,000 of which must be in cash or in the bank. All fees must be paid up front, he said.  In addition to application fees, Weaver said he was forced to pay more than $100,000 more for various other requirements.
---
Federal
The U.S. Supreme Court announced on Tuesday that it will not hear a case challenging the constitutionality of federal marijuana prohibition. A coalition of medical cannabis advocates, including former NFL player Marvin Washington, young patient Alexis Bortell and military veteran Jose Belen, initially filed a lawsuit against the Drug Enforcement Administration (DEA) in 2017. But while the case has gradually moved through the judiciary, the decision by the high court represents a sound defeat for the challenge.
---
Atlanta Aiport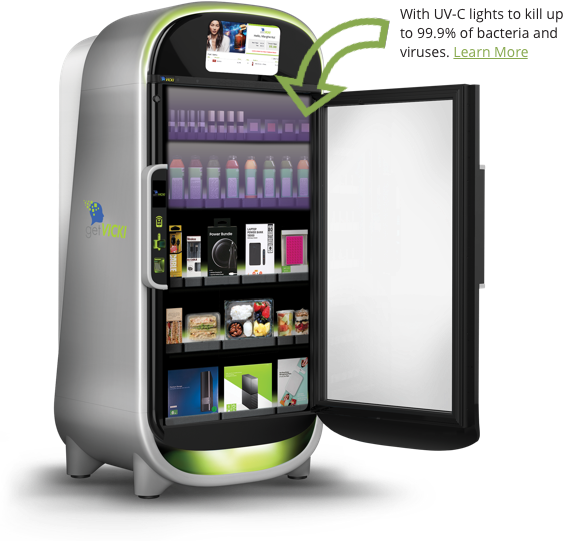 Retail Customer Experience
---
Brought to you by The CBD Store Seattle WA
Scott Salisbury Owner
253 221 9051 
---