How To Make Alcohol-Free Herbal Glycerites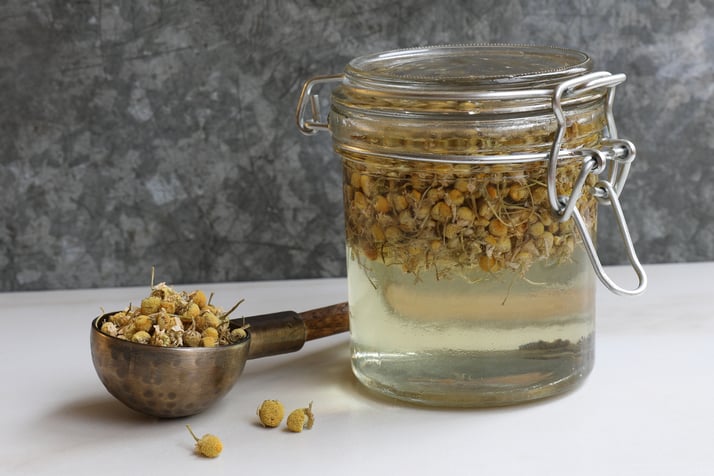 Menstruum

 definition: a solvent , esp one used in the preparation of a drug | Meaning, pronunciation, translations and examples.
Directions: 
Fill a mason jar ½ way with dried herb (2/3 way full with fresh herb). Chop dried herb well before mixing with menstruum.
In a separate jar, mix 3 parts organic Vegetable Glycerine and 1 part distilled water. Shake to combine.
Pour liquid mixture over the herb and completely cover to fill the jar.
Label container with date, ratio of glycerine to water, and herbs used.
Agitate daily for 4-6 weeks.
Strain with cheesecloth, bottle, label!

---
Canada. 
Hemp Industry Daily
The 2018 Cannabis Act, which legalized recreational marijuana in Canada, also incorporated new industrial hemp regulations that permitted growers to produce and harvest hemp flower, leaves and branches and sell them to licensed processors for cannabinoid extraction, opening up new opportunities for the industry.
---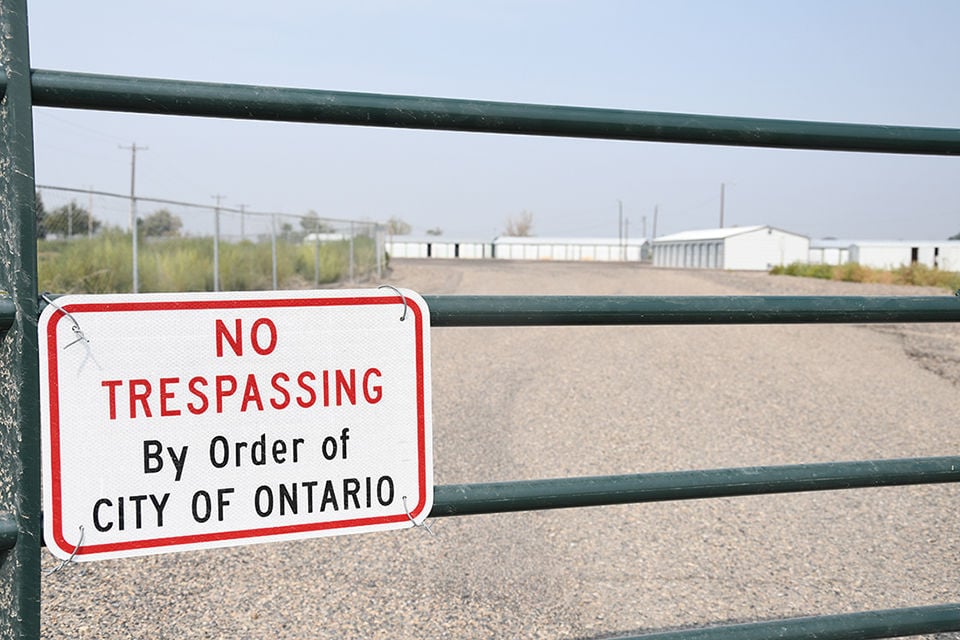 ONTARIO — If the Ontario City Council approves a final lease agreement, a new tenant will be operating at the city's old Municipal Golf Course Clubhouse.
September 11, 2019 
Jim Hutchens, CEO and President of Ontario-based Treasure Valley Extraction, is growing hemp - and plenty of profits.
Hutchens has turned the former Ontario Golf Course and its old clubhouse into a hemp production facility.
---
Redmond Oregon just up the street from Bend Oregon just up the street from Sun River resort. 
In 30 days, the code change takes effect and hemp will be allowed to be processed in Redmond's industrial zone. Hemp processors must obtain a business license from the city, much like any other business.
---
 $3,300 per kilo. If paying by check you get a 10% discount which brings your cost to $2,970.000 This brings your cost for 28 grams to $83.00 Add labeling and the jar and let's call it $5 per gram = $140.00. I would suggest a new list price of $280.00.  
---
Africa
Yahoo Finance
ALYI's 

$300 Million

 Electric Vehicle Initiative In Africa
DALLAS
, 
Sept. 11, 2019
 /PRNewswire/ -- Alternet Systems, Inc. (
ALYI
) ("ALYI") today revealed the company's plans for producing and selling electric delivery vehicles in 
Africa
 made of hemp and powered by hemp batteries. 
---
DENVER, CO, Sept. 10, 2019 (GLOBE NEWSWIRE) -- via NEWMEDIAWIRE – Two Rivers Water & Farming Company (OTCQB: 
TURV
)  announced today its wholly owned subsidiary, Vaxa Global, LLC (Vaxa) has reached agreements with Montverde Partners, LLC (Montverde) to acquire extraction equipment, seeds and clones inventory and full ownership of the 2019 hemp crop from the Butte Valley farm. Monteverde is a joint venture partner of Vaxa in the Butte Valley hemp farming operation near Walsenburg, CO.
---
The CBD Store Vendor Form. 
---
FTC Sends 3 Warning Letters to Companies Advertising Their CBD-Infused Products as Treatments for Serious Diseases, Including Cancer, Alzheimer's, and Multiple Sclerosis
https://www.ftc.gov/news-events/press-releases/2019/09/ftc-sends-warning-letters-companies-advertising-their-cbd-infused
---
CEO, Founder, and Formulator at Spekr - Media
Host - Optimal Health Expert
---
It is always scary when HR reaches out. From Romania, she asked to connect. I believe I am safe? 
Maria Reyna 

· 1st

Human Resources Director at TG HR Services
---
---