The plants are 5 feet tall and as big around and as green as a Christmas tree. Weiss farms 125 acres and is growing hemp on 60 acres this year.
Japan
Kyodo News Plus
---
New Zeland 
New Zealand Herald
BurgerFuel New Zealand takes eating green to a whole new level today with the launch of a limited-edition hemp burger.Called Electric Pūhā, the 100 percent vegan hemp burger will be sold nationwide for one month from today, or while stocks last. The burger contains hemp and broccoli bites, pūhā and cabbage kraut, avocado, hemp-seed-oil aoili, and an organic hemp sourdough bun. But in case you were worried, the hemp product wouldn't be able to get you high - it's harvested from a non-psychoactive variant of the cannabis plant.
---
Oakland News Now
---

The Reveille, LSU's student newspaper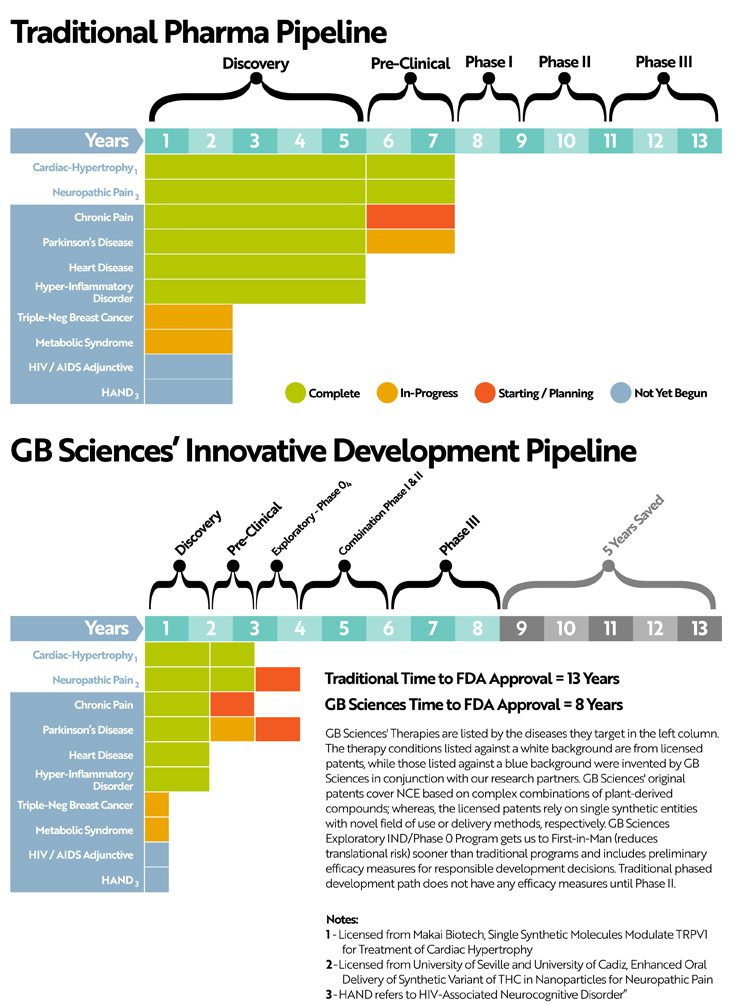 ---
---
What does "Tikun" mean?
We are part of the Tikun Olam family. Tikun Olam translates to "repair the world" in Hebrew. Tikun Olam Israel was granted the world's first governmental license to produce medical cannabis in 2005 and has been researching the plant ever since. Here at Tikun Hemp, we strive to "repair" and improve your wellness with hemp.
In 2005, Tikun Olam became the world's first organization licensed to produce and distribute medical cannabis to patients with debilitating conditions. We're applying our more than 15 years' experience in medical cannabis strain development to our broad-spectrum hemp CBD products.
Fourteen years and 20,000 patients later, Tikun Olam extended its mission to the United States, bringing its premium, proprietary cannabis products to select markets throughout the country. We're continuing that tradition, with our plant-based and sunshine-grown hemp products, meticulously manufactured to the highest standards to support 
---