Nasdaq
Canopy Growth's hemp division has harvested over 190 million sq. ft., or 4500 acres, of genetically engineered CBD-rich hemp in Saskatchewan. Once extracted, the company expects a yield of about 7,000 kilograms of hemp-derived CBD, repeatable annually.
"Functional Remedies EndoSport hemp oil helps my mind stay focused and my body recover, so I can always play my best," stated McCarron. "Most people don't realize the incredible level of mental stress and anxiety that comes with pro golf. In order to continue playing and performing at the highest level, I need to take care of the one body I have."
New York 
Progressive Grocer
Pennsylvania 
69News WFMZ-TV
"So on Jan. 4, the state distributed 60 permits to farmers throughout (Pennsylvania) and the unique situation for us was that we partnered with an institution as a for-profit company," Groff said. "It allowed for unlimited growth, unlimited acreage in 2019. That was a big advantage we felt, so we were happy to be partnering with Albright."
Arizona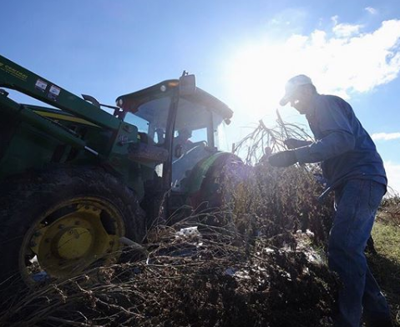 Jewish News of Greater Phoenix
Hemp hemp hooray | Families & Lifestyles
Two days later, GenCanna, not missing a beat, announced a $40 million, 100,000-square-foot facility in Mayfield, Kentucky, which is expected to increase the company's capacity to 10 times its current product, which was 1,200 acres in 2018.