The UK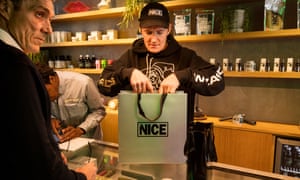 Howard Marks made his name in the illicit drugs trade but the late drugs baron is making a posthumous comeback to cash in on a booming legal trade in cannabis-related products. Borrowing his most famous alias, the first Mr Nice store opened in London's Soho district on Thursday, selling everything from upmarket bath bombs and face creams to hoodies inspired by Britain's best-known drug smuggler.
---
The UK... The CBD Store has a new address in England 
---
Bend Oregon
Bendis says that in his prophetic slumber, he imagined the cannabis beverage section as "every bit as plentiful as craft beers." When he woke up the next day, he called his son, Max, and the two drafted plans for a new cannabis beverage company: 
Ablis
.
---
China Hemp Seeds - Virginia  grown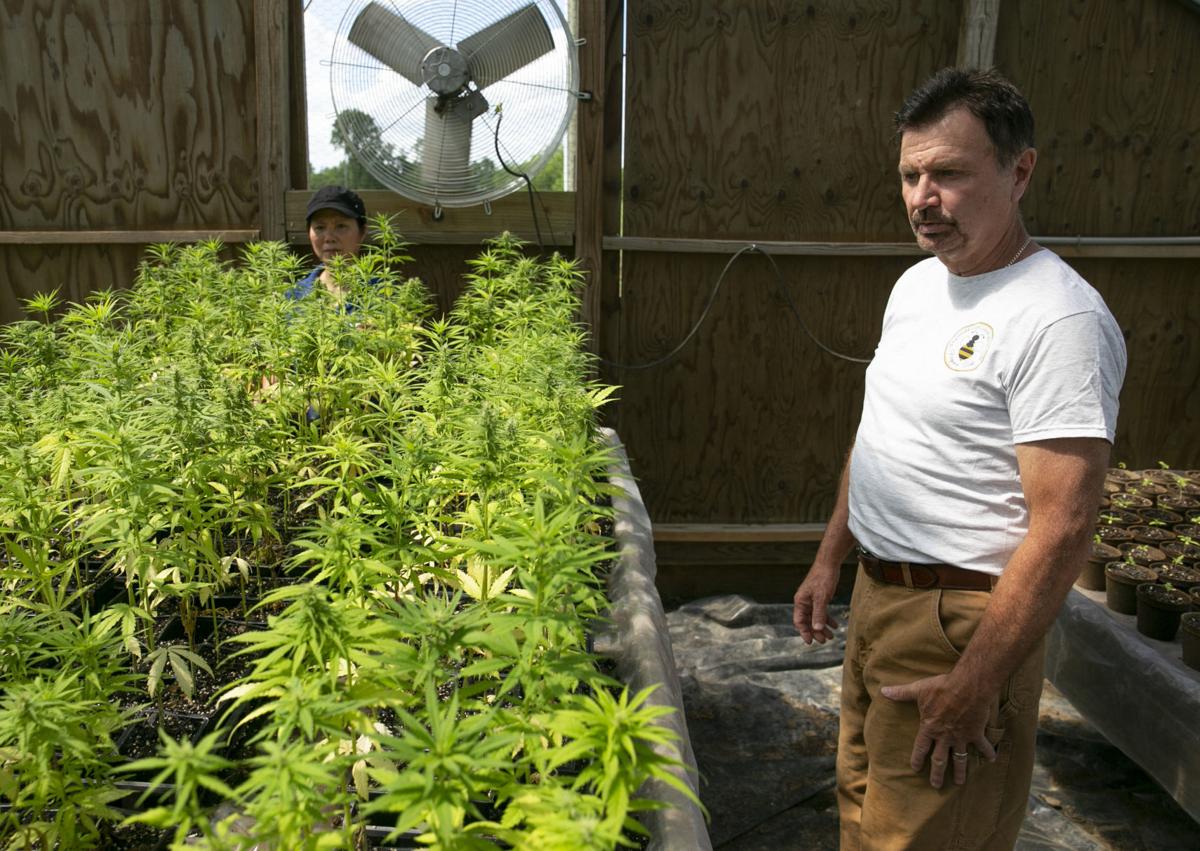 Fredericksburg.com
A few years ago, Bill Pickett was in the mountains near Bama Yao in southwestern China, picking wild hemp seeds with a 90-year-old resident.
Residents of Bama Yao—which is near where Pickett and his wife, Bixia, own a second home—have a life expectancy of over 100 years. As of 2013, there were 81 centenarians living there. Part of the reason for this longevity, Pickett said, is that hemp seeds are a regular part of the villagers' diet. "They steam them and make them into a porridge," he said. "They say hemp originated in that region." Pickett suspects that the seeds he picked on that trip came from plants that were 4,000 to 5,000 years old. "They haven't been stepped on a lot," he said. "There's a purity." He hopes that purity comes through in the cannabis sativa plants now growing at Cool Water Farm, the Caroline County property that has been in his family for 100 years. He developed the proprietary strains he grows—which he calls Virginia Gold and Cool Water Cherry—through open pollination of several hemp varieties, including the ancient Chinese strain, and harvested his first salable crop last August.
---
LANCASTER  California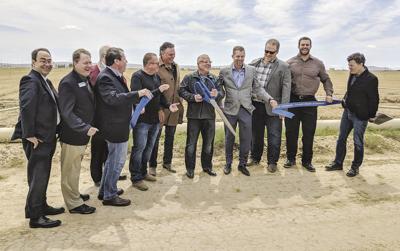 Antelope Valley Press
SoCal Farms could not do what it is doing without the assistance of state Sen. Scott Wilk, who wrote Senate Bill 1409, which streamlined industrial hemp production rules to become compliant with federal law. 
100 TEST ACRES PLANTED APRIL 24TH, 2019 
SoCal Farms LLC company officials and state and local leaders cut the ribbon to celebrate the company's industrial hemp farm Friday morning in eastern Lancaster. The company partnered with Antelope Valley College to conduct a research project on the crop.
---
---
Scott Salisbury 
Founder of LinkedIn Group CBD Health and Wellness