ABOUT STEM HOLDINGS, INC.
As a vertically integrated cannabis company, Stem has positioned itself as a pioneer in the industry with its state-of-the-art cultivation, processing, extraction, retail, and distribution operations. Stem owns cannabis facilities in Nevada, Oklahoma, and Oregon, and also participates in a research project in collaboration with Cornell University. Utilizing proprietary, sustainable cultivation techniques, Stem develops exceptional products that are safe and consist of lab-tested cannabis and CBD.
TINCTURES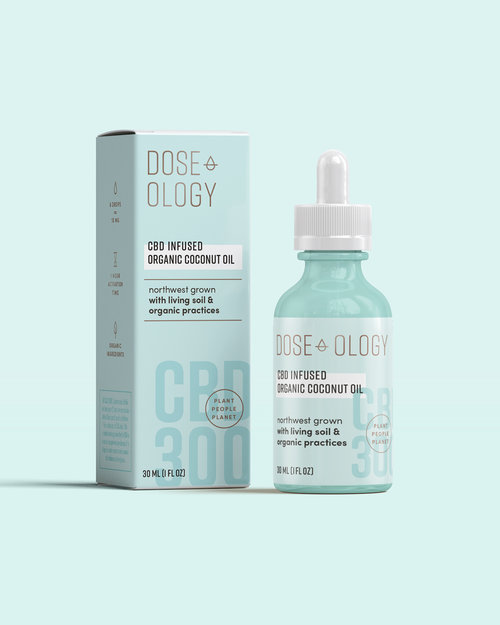 Starting with organically cultivated Cannabidiol (CBD), we use organic alcohol to extract cannabinoids which are then mixed with 100% pure food-grade, vegan, non-gmo coconut MCT oil diluted to 300 mg of cannabinoids per 30ml bottle. 
VAPORIZERS
Our Cannabidiol (CBD) oil is blended with refreshing Organic Mint and Spearmint Essential Oils to provide an uplifting experience. Our process for our vaporizers uses organic alcohol to extract cannabinoids. Each draw delivers approximately 5 mg of CBD.