Integrated Cannabis Company, Inc. Suite 810, 789 West Pender Street Vancouver, British Columbia, Canada V6H 1H2 Integrated Cannabis Company, Inc. to Attend the Athens Cannabis Expo 2019 VANCOUVER, BRITISH COLUMBIA – January 15, 2019 – Integrated Cannabis Company, Inc. (CSE: ICAN, OTCQB: ICNAF) ("Integrated Cannabis"), is excited to announce that XSPRAYS™ successfully exhibited at the 2019 Athens Cannabis Expo in Greece last weekend at the Tae Kwon Do Convention Center in Athens, Greece. The Expo took place January 11-13 in Athens and attracted industry leaders from across the European Union (EU) and other parts of the globe. X-SPRAYS™ was on display and the company's sales team successfully educated the public on their novel formulations and delivery method.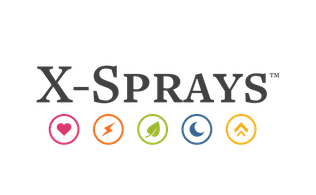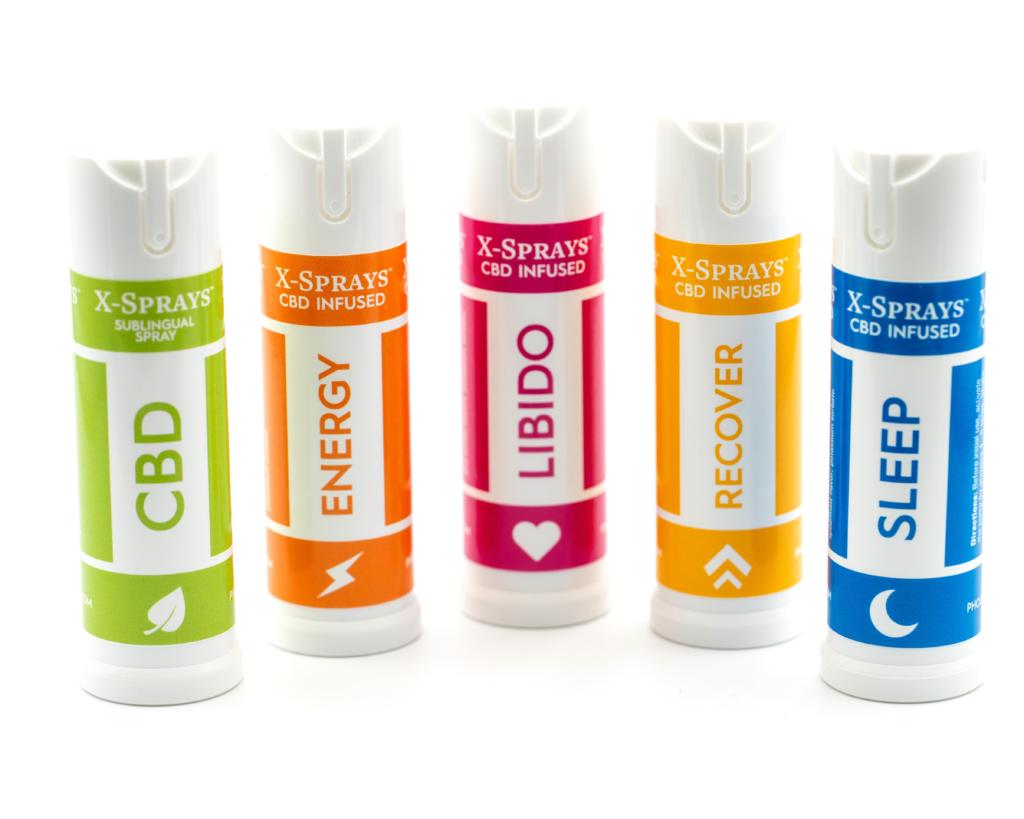 Key Ingredients
CBD
CBD (cannabidiol) is a naturally occurring compound found in the cannabis plant. It has become recognized as the component of cannabis that contributes the most therapeutic benefits and because CBD has no psychoactive side effects, it will not produce a "high". Scientific and clinical research has demonstrated the potential therapeutic benefits of CBD in a wide range of conditions and therefore offers an appealing option for those looking for a natural approach to conditions such as inflammation, pain, anxiety, and many more.
Evidence suggests that CBD is safe even at high dosage levels.
POWER CLINICS LYNNWOOD
20610 44th Ave W
LYNNWOOD, WA 98036
EMPOWER CLINICS TACOMA
8810 S Hosmer St
TACOMA, WA 98444